LOCALLY GROWN, SUSTAINABLE FUEL. MOTHER NATURE WILL THANK YOU.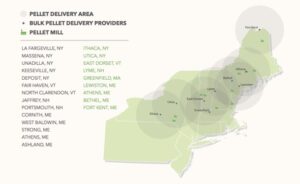 We think the best food comes from our local farms. And feel that way about energy too. The Northeastern United States produces millions of tons of locally harvested, renewable, and carbon-neutral wood pellets each year.
Forget foreign oil and fracking. One of our greatest sources of renewable energy is right in our backyard.
Wood pellets reduce your heating carbon footprint by nearly 90%.
The entire region is home to local businesses who deliver bulk wood pellets right to your home – just like oil or propane.
1 ton of wood pellets is equivalent to 120 gallons of #2 heating oil or 180 gallons of propane.
Wood pellets create local jobs.
BE FOSSIL FUEL FREE. IT'S TIME TO LOVE THE WAY YOU HEAT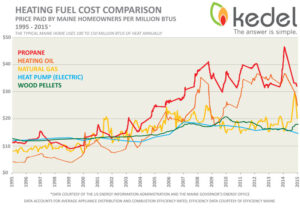 Wood pellet prices are very stable. Oil and propane prices are impossible to predict. With Kedel, you can rest easy and warmly knowing that you utilizing a stably-priced local fuel.
Check out the historical fuel pricing info and see why wood pellets make so much financial sense.
ABSOLUTE COMFORT. UNBEATABLE TECHNOLOGY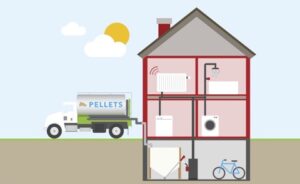 Kedel's state of the art controls brings efficiency and home comfort to a new level. Your home will become an oasis of warmth during the harshest winters.
Kedel can be monitored from anywhere with a smartphone, PC, or Apple.
Most boilers are either on or off. Kedel continuously operates at variable power based on the weather. Kedel is the ultimate in smart home comfort.
Kedel is designed to work with just about any home.
NEED A GREAT HEATING CONTRACTOR?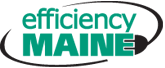 KEDEL HAS YOU COVERED.
Kedel is installed in the U.S. and Canada by Authorized Kedel Dealers. We know how important reputation, reliability, and quality is. We make sure you're working with the best.
Our Authorized Dealers are the best and most experienced heating contractors in North America. Many are the generation's old companies.